Shonda Kines Named Secretary Treasurer of Mississippi State Council of SHRM
Shonda Kines Named Secretary Treasurer of Mississippi State Council of SHRM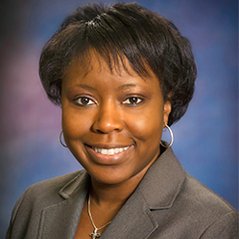 Shonda Kines, Manager of Human Resources at Southern Farm Bureau Life Insurance Company and current Chapter President of the Capital Area Human Resource Association, assumes the role of Secretary Treasurer for the Mississippi State Council of SHRM. Melissa Drennan, formerly of the role, will assume other duties within the Council.
On behalf of Mississippi SHRM, we congratulate Shonda and welcome her to the role.
Visit Shonda's LinkedIn profile to learn more of her past and current accomplishments.